It's False
Scrapple



Since: 20.6.02
From: I am the Tag Team Champions!

Since last post: 1906 days
Last activity: 288 days

#2 Posted on | Instant Rating: 4.78
Easily one of my favorite Glee openings of the series so far. Got a huge laugh out of the Grilled Cheezus and loved Finn's prayers. Watching him pray for Rachel's boobs was just hilarious. "I don't know if I only get 3 wishes like a genie."

I just find it a little odd that they gave Finn some of his funniest material ("You're really not gonna have sex until you're 25?") in what seems to be such a somber episode. I get the need for comic relief, but this week just felt like they went a little overboard with it. On one hand, it wants you to sympathize heavily with Kurt's feelings about what he's going through, but also wants you to laugh at one of Rachel's funniest lines in ages. ("I need to know that my children will be free to worship in the way that *I* decide is right.")

Loved the episode and all, but there were a few too many extreme highs and lows for me. Or am I overanalyzing it?

Song choices were great, though. Lea Michele sang that Streisand song beautifully and I'm actually shocked that there's no Amazon link to it. And thanks to Glee for reminding me of some great Billy Joel and R.E.M. tracks that I never got around to downloading for my iPod.

Duets next week sounds like a lot of fun and I guess we're finally getting around to bringing Blond Finn into the Glee club.

THIS WEEK'S AMAZON SONG LIST
Only The Good Die Young by Billy Joel (Original)(Glee)
I Look To You by Whitney Houston (Original)(Glee)
Papa Can You Hear Me? by Barbara Streisand (Original)(No Glee version available)
I Want To Hold Your Hand by The Beatles (No Original available on Amazon)(Glee)
Losing My Religion by R.E.M. (Original)(Glee)
Bridge Over Troubled Water by Simon & Garfunkel (Original)(Glee)
One of Us by Joan Osbourne (Original)(Glee)

(edited by It's False on 6.10.10 0049)
---

"Playing guitars. It's hard to sing while playing...guitars."
ekedolphin
Scrapple



Since: 12.1.02
From: Indianapolis, IN; now residing in Suffolk, VA

Since last post: 197 days
Last activity: 183 days

#3 Posted on | Instant Rating: 2.76
Originally posted by It's False

---

...but also wants you to laugh at one of Rachel's funniest lines in ages. ("I need to know that my children will be free to worship in the way that *I* decide is right.")

Lea Michele sang that Streisand song beautifully and I'm actually shocked that there's no Amazon link to it.

---
That line by Rachel actually made me say out loud, "Dump her already!" That line was
so
like her, though. Reminded me of how she scared off the girl from joining glee club in the season premiere. Was she this much of a prima donna in the first season, or has she been heavily
Flanderized
this year?
There's no link to the Streisand song? I'm shocked; shocked, I tell you. That was one of the most brilliant songs of the episode. ("Bridge Over Troubled Water" is tops on my list this week, though).
---
"If I die in here, I'll kill him!"
--Urdnot Wrex, Mass Effect
Fan of the Indianapolis Colts (Super Bowl XLI Champions), Indiana Pacers and Washington Nationals
Certified RFMC Member-- Ask To See My Credentials!
Co-Winner of Time's Person of the Year Award, 2006

Loosie
Boudin rouge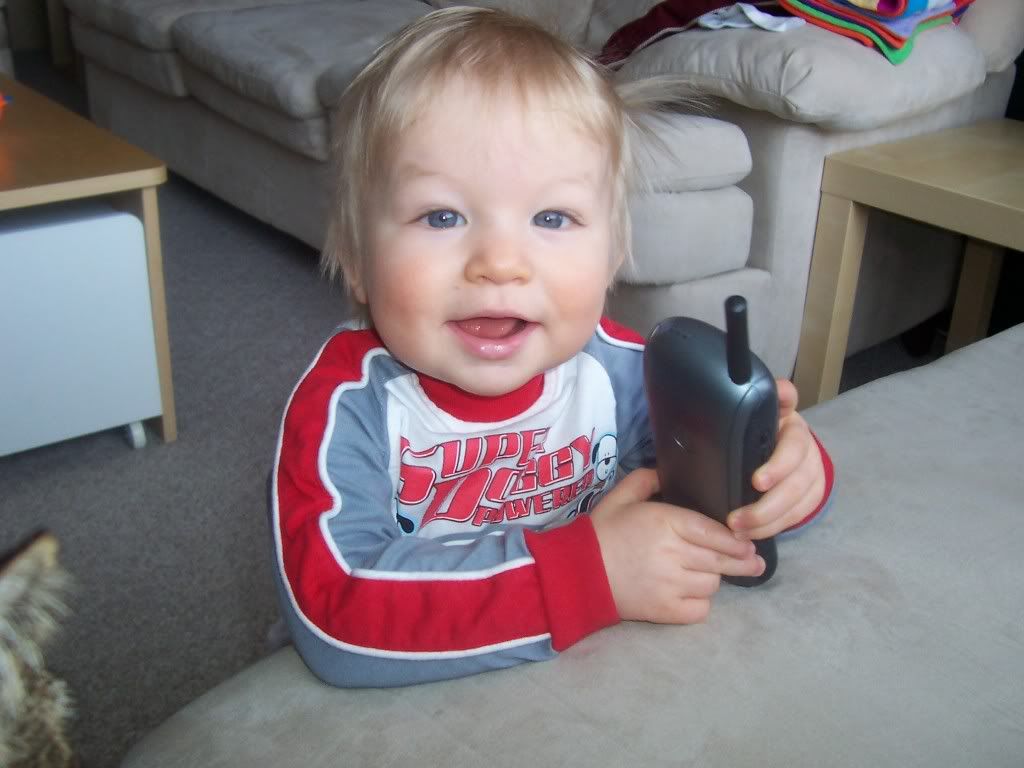 Since: 2.1.02
From: Kitchener, Ontario

Since last post: 4264 days
Last activity: 1848 days

#4 Posted on | Instant Rating: 1.65
This episode was both one of the funniest and one the most emotional episode of Glee yet.

The stuff with Finn and the Grilled Cheezus was hilarious, comparing God to a genie. Asking for the chance to touch Rachel's boobs and asking to win the football game.

And then the story with Burt Hummel was very emotional. I'll admit I cried, at the same time thinking that I never though "I Want to Hold Your Hand" could be sung in such a way as to bring out those feelings.

And the whole Religion in public school debate I think was handled very well with the characters. Of course you had Sue's over the top reaction, but then explaination of praying for her sister not doing anything.

I'm also kind of glad that they didn't fully resolve Burt's condition by the end of the show as it gives us something to sustain for a few episodes. (Unless of course it all happens 'between' episodes and next week he's ok)


---

Loosie.
Your friendly nieghbourhood Canadian.


---Under Construction---
This Is Not Spam
Moss
Summer sausage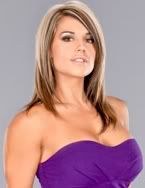 Since: 23.9.10
From: Calgary, AB

Since last post: 3160 days
Last activity: 3143 days

#5 Posted on | Instant Rating: 9.75
Originally posted by ekedolphin

---

I liked the moment of humanizing for Sue, and the checkers game with her sister who has Down syndrome. I found it nice that they didn't overplay Jean's handicap, and they mentioned that Jean has faith in God. "Do you want me to pray for you?" After just the briefest pause, Sue replies in a very small voice, "Yes, please.

---


Don't know if you were paying attention to the earlier episodes with Sue's sister, but they've done a good job with her- I think her debut was the first time they actually tried to humanize Sue.

Most of the songs kinda sucked- I like upbeat music so I wasn't a big fan, except for that awesome take on the Beatles...as much as Heather Morris ruled it last week, Chris Colfer proved why he deserved an Emmy nomination.

So while most of the music didn't move me, the actual story of the episode was great.


---

Shut up, Josh!