joecollins
Chorizo



Since: 2.1.02
From: Lititz, PA

Since last post: 4957 days
Last activity: 4957 days

#1 Posted on
I just installed Windows XP on my PC this weekend, and may I say that my PC is running smoother than it ever has, and a lot faster, too. Sure, I probably compromised my right to privacy, but I'm willing to give a little if it means my PC will stop crashing all the time. I've had it on for like six hours now and I haven't experience a problem. Before, I was getting these constant and weird hangups on my PC (a Systemax 1.3 GHz Athalon w/ 256 Megs of RAM, FWIW). My PC was previously running ME, and the guy at Staples suggested this as a fix, and so far it works great. The only problem is that it is incompatible with the ME versions of Nero, Easy CD creator and Power DVD, but I think you can do all the stuff you can do in those programs with the new media player (at least, so far so good).

Anyway, my $0.02.


---
joecollins@dejazzd.com
http://www.joecollins.net/
Promote this thread!
Mike Phoenix
Chorizo



Since: 8.1.02
From: Pittsburgh, PA

Since last post: 5297 days
Last activity: 5297 days

#2 Posted on
I've also had a lot of good luck with Windows XP... Mind you, I got it for free from Microsoft because I work in retail, but it's damn nice. And it's stable. And themes have so much more you can do with them. [Sure, sure, download Windowblinds, you say to the person w/o XP.... but XP has the ability now!]


---

---=---:---=---
[Look up a line]
Wow, that belt looks like crap... I'll take it and carry it around for years and see if people can take it away from me... What? What was that? You mean even THIS belt doesn't matter! What? I'm insulted! Get away from me you... you... defiler!

Fully Technical Wrestling http://clubs.yahoo.com/clubs/fullytechnicalwrestling
ekedolphin
Scrapple



Since: 12.1.02
From: Indianapolis, IN; now residing in Suffolk, VA

Since last post: 20 days
Last activity: 1 day

#3 Posted on
It's just like Bill Gates to design Windows ME knowing that it'll crash your computer twenty times every day...

And then come out with Windows XP, which he swears won't do that... "but, but, but, you have to give up your right to privacy. And you can only install it so many times before it won't do it anymore."

Fuck Bill Gates. I can't believe the government is letting him get away with some of the shit he does.


---

"Bow-wow-wow, yippee-yo-yippee-yay, Oil of Olay all day, every day!"

--Disco Inferno, mocking Konnan's rap song

For the best in e-wrestling visit New Era Wrestling.
Loosie
Boudin rouge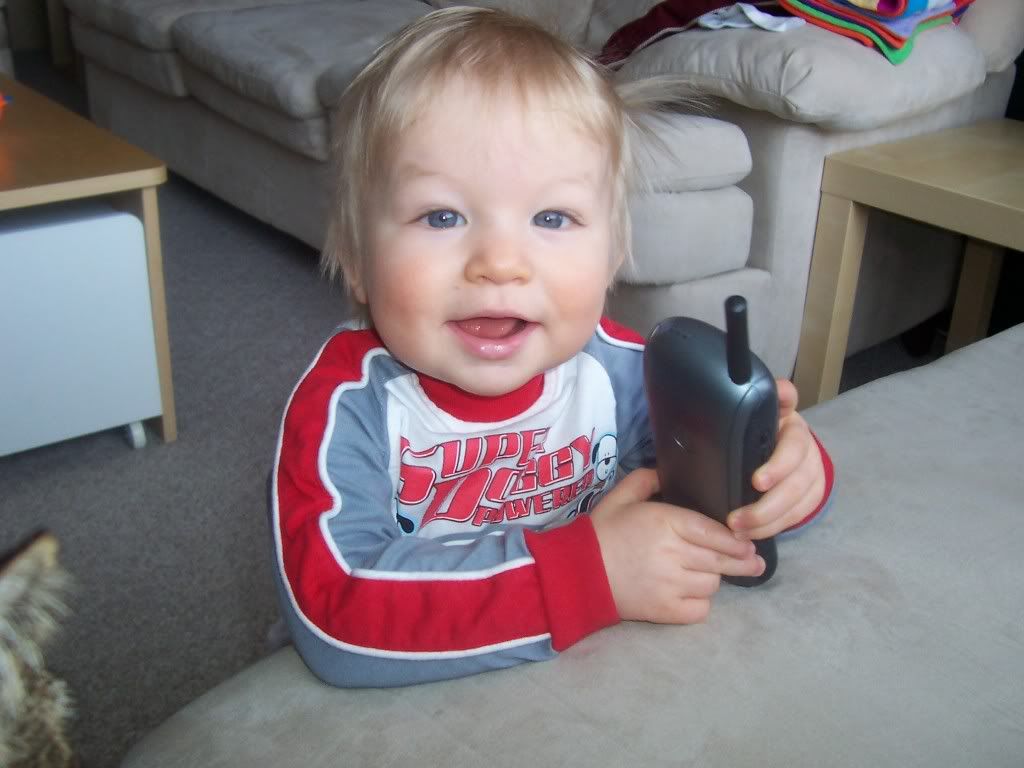 Since: 2.1.02
From: Kitchener, Ontario

Since last post: 2394 days
Last activity: 1047 days

#4 Posted on
I'm running Win ME, and I've never had any major problems...now Win 98 THAT was bad!


---

Loosie.
Your friendly nieghbourhood Canadian.

The SWF:
Our EZBoard
Our WebSite
We Think We Know What It Stands For.
heartbreakgirl
Weisswurst



Since: 11.1.02
From: Virginia

Since last post: 5909 days
Last activity: 5619 days

#5 Posted on
I like Windows 98.


---

Kay - one cool chica.
DJ FrostyFreeze
Scrapple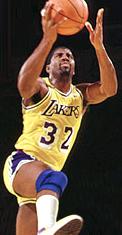 Since: 2.1.02
From: Hawthorne, CA

Since last post: 102 days
Last activity: 20 hours

#6 Posted on | Instant Rating: 4.95
I too like Win98. New OS's scare me, so I'll prolly wait a couple years to get XP, just like I waited to get 98.

But what's all this about having to give up privacy with XP?


---
Guru Zim
SQL Dejection
Administrator



Since: 9.12.01
From: Bay City, OR

Since last post: 18 days
Last activity: 2 days


ICQ:
#7 Posted on
I'm dual-booting ME and XP right now because my burner stuff is kind of weird under XP ( I think I have the ASPI all fuxored ). I initially hated it, but dammit, having the picture viewer built in was nice - I don't have to run a stupid ACDSee clone any longer.


---

I love it when a plan comes together
rte66usa
Polska kielbasa



Since: 2.1.02

Since last post: 5904 days
Last activity: 5900 days

#8 Posted on
My upgrade from ME to XP was pretty smooth, and everything works great...except CD burning, which I have lost the ability to do altogether.

I had Easy CD Creator 4, which I purchased in 2001, apparently just before Version 5 came out (and that was after checking for info on updates coming so I wouldn't get screwed). Well, Roxio told everybody who didn't have version 5 to go to hell (the letter I got back was about a step short of literally doing that when I complained) and I swore off Roxio. I'm looking at possible replacements, probably Click n' Burn or Nero, if I can find enough info on which will do what I want them to do...

Now, XP has a burn function built into Explorer. It functions as advertised and shows it's completed the file transfer, but what it burns to my CD-R's and CD-RW's is jibberish. You can see on the disc something is there, but it won't show in Explorer on this PC or my work laptop (which is on Win98). In fact, in "Properties" on XP, the disc is supposedly blank. But in 98, "Properties" on the disk shows file space is used but no file is acknowledged.

So now I don't know what the hell is going on.
joecollins
Chorizo



Since: 2.1.02
From: Lititz, PA

Since last post: 4957 days
Last activity: 4957 days

#9 Posted on
I have a burner too... I'm going to have to go home now and see if that is still working as advertised... I figured I'd just go pick up a new copy of the Nero software, or (as I'm told by XP whenever I click on the Icon for burning) reinstall the original burning software.

But, I can still watch DVDs. And I haven't had any other major problems.




---
joecollins@dejazzd.com
http://www.joecollins.net/
Guru Zim
SQL Dejection
Administrator



Since: 9.12.01
From: Bay City, OR

Since last post: 18 days
Last activity: 2 days


ICQ:
#10 Posted on
I think you have to install something which installs an ASPI layer to make burning work right. Don't quote me on that, its just a theory.

I have yet to install Nero to try the XP burning afterwards.


---

I love it when a plan comes together
rte66usa
Polska kielbasa



Since: 2.1.02

Since last post: 5904 days
Last activity: 5900 days

#11 Posted on
I took the easy way out. I downloaded Nero from their website (they allow a trial period) and all ills were cured. I can burn again.
PalpatineW
Lap cheong



Since: 2.1.02
From: Getting Rowdy

Since last post: 4111 days
Last activity: 3954 days

#12 Posted on
Anyone else using Win2K?

I've been running Windows 2000 for close to a year now (I think...) and I've got nothing but praise. I went from 98 to ME with no noticeable improvement, but sweet, sweet Windows 2000 is a veritable computing Rock of Gibraltar. The Rock of Microsoft, perhaps.