hansen9j
Andouille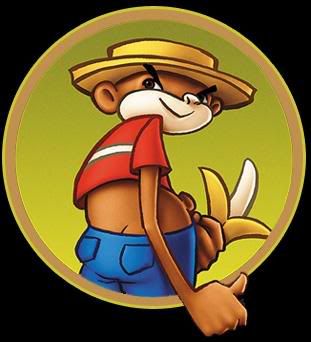 Since: 7.11.02
From: Riderville, SK

Since last post: 4 days
Last activity: 13 hours

#2 Posted on | Instant Rating: 7.74
I've never before made something that got stuck in my head.

Check out the copy & paste feature, too. Here's mine.

34960,34960,8736,17472,7936,7936,192,3264,3264,49176,49176,0,3456,0,52236,52236

(edited by hansen9j on 26.8.09 1021)

---

It is the policy of the documentary crew to remain true observers and not interfere with its subjects.

Let's Go Riders! (4-4, 2nd in the West)
samoflange
Lap cheong



Since: 22.2.04
From: Cambridge, MA

Since last post: 684 days
Last activity: 676 days

#3 Posted on | Instant Rating: 6.33
This is one of the more fun things I've played around with in a while.

Here's one of my less obnoxious ones:
51200,0,4640,65536,116864,65552,115904,65536,4640,65538,49158,52,49248,65856,768,50176


---

Lloyd: When I met Mary, I got that old fashioned romantic feeling, where I'd do anything to bone her.
Harry: That's a special feeling.
Teapot
Kishke



Since: 1.8.02
From: Louisville KY

Since last post: 110 days
Last activity: 34 days

#4 Posted on | Instant Rating: 7.95
I though this one was catchy:
34960,34960,8736,17472,7936,7936,192,3264,3264,49176,49176,0,3456,0,52236,52236


---
Leroy
Boudin blanc



Since: 7.2.02

Since last post: 31 days
Last activity: 30 days

#5 Posted on | Instant Rating: 6.23
Everything I've done ends up sounding a little Steve Reich-ish - but, yeah, this is pretty cool.


69634,4,8200,144,16456,160,11024,2848,16392,2832,68360,16388,3336,68880,16392,2848


---
Who likes the little little duckies in the pond? I do, I do, I do, a chicka-quack quack.
Jaguar
Knackwurst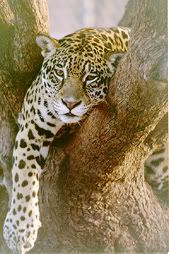 Since: 23.1.02
From: Phoenix, AZ

Since last post: 511 days
Last activity: 312 days

#6 Posted on
This is pretty fun. My first one - very simple
2,0,128,0,128,16,0,2704,64,0,1024,0,64,0,0,0
Eddie Famous
Andouille



Since: 11.12.01
From: Catlin IL

Since last post: 9 hours
Last activity: 8 hours

#7 Posted on | Instant Rating: 5.75

Neat!


---

As of 2/28/05: 101 pounds since December 7, 2004
OFFICIAL THREE-MONTH COUNT: 112 pounds on March 9, 2005
OFFICIAL SIX-MONTH COUNT: 142 pounds on June 8, 2005
OFFICIAL ONE YEAR COUNT: 187 pounds on December 7, 2005
As of 2/27/06: 202 pounds "I've lost a heavyweight"
As of 7/31/06: 224 pounds
As of 12/7/08 (four years out): Still 210 pounds down!
Now announcing for NBWA Championship Wrestling!
*2008 NBWA Personality of the Year*