Mr. Boffo
Scrapple



Since: 24.3.02
From: Oshkosh, WI

Since last post: 1730 days
Last activity: 1691 days

#21 Posted on
I wasn't watching then either, but from what I can piece together from CRZ's recaps, the story went something like this:

D'Lo Brown & Mark Henry are friends. Possibly tag team partners, I'm not sure. D'Lo has the European championship. He is feuding with Jeff Jarrett, who has the Intercontinental championship.

At the PPV (Summerslam 99), Henry turned on D'Lo, costing him his European title.

http://slashwrestling.com/raw/990823.html
CRZ SEZ: Time now for the Rescue of the Week, thanks to the United States Coast Guard! It's Mark Henry rescuing D'Lo Brown - err, no, wait, it's Henry breaking a guitar across his back. Never mind.

For whatever reason, Henry was only with Jarrett for like two matches. After that he moved onto a fued with D'Lo.

http://slashwrestling.com/raw/990920.html
CRZ SEZ: Hey! We're at a strip club! We must be taped since there's all this pixelation where that woman's boobies are supposed to be! Hopefully after this ad break we'll figure out why we're here, and I bet it'll involve Mark Henry!
Meanwhile, back at the strip club, it is INDEED Mark Henry on a sofa enjoying the local talent - well, until D'Lo Brown takes him out. There's a pool cue across the back! And so on.

Notice the setting. A strip club.

http://slashwrestling.com/raw/990927.html
CRZ SEZ: Here's ...SEXUAL CHOCKLIT MIZARK HENRY? Yup, he's checking on Brown - who wants nothing to do with him. What's up with all THAT?

Mark Henry doesn't hate D'Lo. He's just confused. Why? Maybe we'll find out on Smackdown.

http://slashwrestling.com/smackdown/990930.html
CRZ SEZ (quoting Henry): "D'Lo - there's something I wanna get off my chest, man. There's a lot of addiction - there's drug addiction, alcohol addiction - there's gambling addiction. I'm here today to admit that I got an addiction - I have an addiction. I'm a sex addict."
"...but most of all, I lost somebody I care about - I lost D'Lo Brown, my best friend."
"...but I'm gonna seek some some help, I need some professional help." This is apparently supposed to explain the whole "turning on Brown" bit from a month ago. You buying it? I think they're gonna have to say Jarrett gave him Debra and Kitty for a night or something, to do what he did, otherwise their story's a little weak. "

http://slashwrestling.com/smackdown/991007.html
CRZ SEZ: "Mark Henry's 1st Sex Therapy Session" - I keep waiting for the therapist to follow up "You can trust me" with "along with everybody watching the tape on the other end of this camera." Need I remind you that the therapist is female, attractive, and extremely short-skirted? Mark's first sexual encounter was at age....eight. With..........his sister. "When was the last time you had sex with your sister?" "Day before yesterday."

The feud or the getting back together or whatever was going on with D'Lo never happened.

http://www.knowyournews.com/wwf/profiles/dlobrown.html
Tragedy struck in October of 1999 during a taping of Smackdown!. D-Lo worked a match against Droz, and during the match D-Lo accidentally botched a running powerbomb attempt that resulted in Droz suffering a serious neck injury that left him paralyzed from the waist down. D-Lo was quite distraught and considered retirement, but Droz talked him out of it.

D'Lo was buried. With his storyline partner gone, Henry was moved from one partner to another, seemingly at random. With him being declared a sex addict, the first idea seemed to be to team him up with the Godfather. Then, he turned on the Godfather (with like, no thought process behind it) and joined with Viscera, helping Viscera to win the Godfather's ho's in a match.

I don't even want to know how this ended up playing out.
This is probably way more than you ever wanted anyway. Just one of many horrible WWF plot ideas.

By February of 2000, 6 months later, Mark Henry was involved in the infamous storyline with "pregnant" Mae Young in which she gave birth to a hand.
I can't seem to find when the transvestite blowjob happened.

Say what you will about Mark Henry, no one deserves the kind of crappy storylines he's been through.


---
InVerse
Boudin blanc



Since: 26.8.02

Since last post: 2 days
Last activity: 5 min.

#22 Posted on
Yeah, that was more than I wanted to know, but that's what I get for asking. I do, unfortunately, remember the transexual blowjob. Mark Henry was trying to hook up with Chyna (that proves the sex addict story right there, if you ask me) and he kept persisting even though she made it clear she wasn't interested. Anywayz, at some point, she finally agreed to a 3-some with Mark and her friend Sammy. I don't recall the details but at one point, Henry realizes that Sammy isn't packing his perferred genitalia. You're right, though. Talent or not, Henry has definitely earned his 10 year contract.
Torchslasher
Knackwurst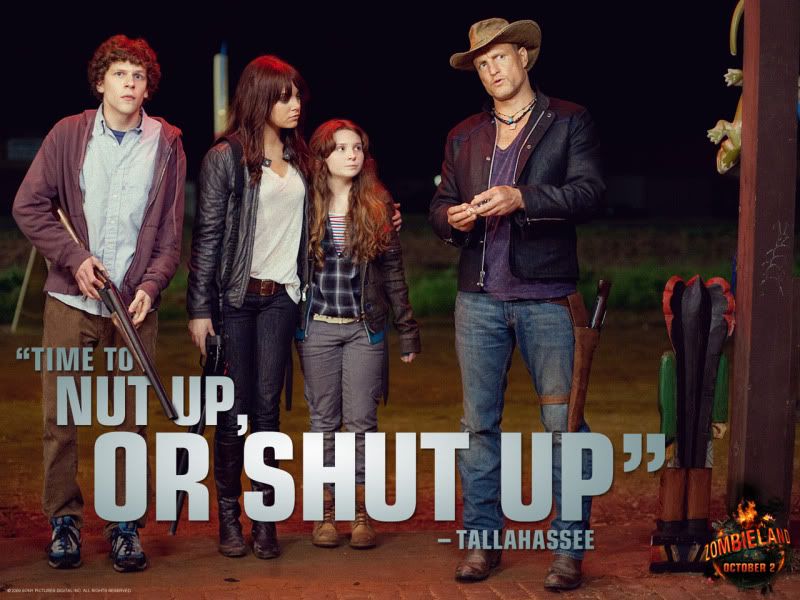 Since: 17.1.02
From: New F'n Jersey

Since last post: 43 days
Last activity: 43 days

#23 Posted on | Instant Rating: 6.44
Yeah, this sounds like a case of "I can't fire you, so I will F with you until you quit on your own." I give props to Henry for sticking through the crappy gimmicks and trying to get better and stick it out in the WWE.

Of course, I still think he sucks as a wrestler, but he's an improvement over X-Pac and Planet Stasiak.


---

"Oh would you stop being all stealthy and just get in the truck"- Tom Servo
EastCoastAvenger
Bockwurst



Since: 4.1.02
From: Clearwater, FL

Since last post: 3271 days
Last activity: 618 days

#24 Posted on
To all the Mark Henry hater, whatever. THe guy gets props from me for the single fact that he's stayed with WWE and FORCED McMahon to pay off on a 10 year contract that he's now obviously trying to force him out of with a combination of piss-poor gimmicks and limited airtime.

Besides, he's STILL better than Rat-Boy Ogawa - er... X-Pac!




---

Two hours later they decided to stop at a diner
Because they loved the smell of eggs and coffee
I just had to smoke a cigarette and wear a hat
By the time that they set off again, the sun was starting to set
It made the sky look red like a nuclear ray
One of them said "what do you want more than anything
in this whole wide world
Do you want money, do you want sex, or do you want all that success?"
I thought about that one myself
(Then they came upon the thing)

From, "The Church of Logic, Sin and Love" by The Men
Pages: Prev 1 2