Oliver
Scrapple



Since: 20.6.02

Since last post: 1210 days
Last activity: 1204 days

#1 Posted on | Instant Rating: 3.10
I'm relatively unlucky at lotteries or at casinos. My biggest win in any lottery was about $250, and my largest net at a casino was $100 after putting five bucks in the nickel slots machine.

How about everyone else?


---

2009-2010 WHL Fantasy League Champion!!!
Promote this thread!
Zeruel
Thirty Millionth Hit
Moderator



Since: 2.1.02
From: The Silver Spring in the Land of Mary.

Since last post: 402 days
Last activity: 344 days

#2 Posted on | Instant Rating: 4.35
I am about $300 ahead from the one time I played baccarat and over the last few years I think I'm $400 ahead in blackjack. I rarely leave the table down, and usually it's because there are complete donkeys at the table so I just color up and switch tables.


---
-- 2006 Time magazine Person of the Year --


-- July 2009 Ordained Reverend --
samoflange
Lap cheong



Since: 22.2.04
From: Cambridge, MA

Since last post: 1711 days
Last activity: 1704 days

#3 Posted on | Instant Rating: 5.28
I won $84 playing bingo with my grandparents when I was 8 or so.
I won $27 with my third roll of a slot machine last summer on a cruise ship.
In 2008 I went to the arcade at Foxwoods and won somethng like 3000 tickets at one of those coin pusher machine (you aim and roll the coin down a ramp and there are walls moving forward and back to push the coins). I got a dartboard, some Slinkies, and a hell of a lot of bubble gum.


---

Lloyd: When I met Mary, I got that old fashioned romantic feeling, where I'd do anything to bone her.
Harry: That's a special feeling.
hansen9j
Andouille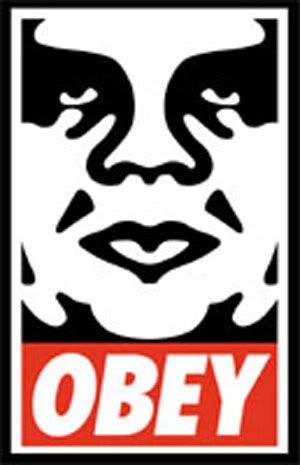 Since: 7.11.02
From: Riderville, SK

Since last post: 5 days
Last activity: 1 hour

#4 Posted on | Instant Rating: 7.90
On my birthday a few years ago (Feb. 7), I put $5 on 27 for one spin and one spin alone and hit it. That was awesome.

I've also had surprising luck with slots, particularly those goofy ones where you're no longer spinning but now you're guiding penguins across the street (that spin made me about $200).


---

It is the policy of the documentary crew to remain true observers and not interfere with its subjects.
"Well. Shit." -hansen9j
Kevintripod
Banger



Since: 11.5.03
From: Mount Pleasant, Pa.

Since last post: 4 days
Last activity: 12 hours

#5 Posted on | Instant Rating: 4.79
I've never been to a casino yet. But when I do go, I'll probably just be a sissy and play the slots the whole time there.

Most I've ever won from the lottery was $60 off of a scratch-off ticket.




---
JayJayDean
Scrapple



Since: 2.1.02
From: Seattle, WA

Since last post: 881 days
Last activity: 458 days

#6 Posted on | Instant Rating: 7.24
I won $250 at a nickel slot in Las Vegas once. And I once won $400 at a hand of Lucky Ladies blackjack.


---

Holy fuck shit motherfucker shit. Read comics. Fuck shit shit fuck shit I sold out when I did my job. Fuck fuck fuck shit fuck. Sorry had to do it....

*snip*

Revenge of the Sith = one thumb up from me. Fuck shit. I want to tittie fuck your ass. -- The Guinness. to Cerebus

Dutchie
Kishke
Moderator



Since: 29.1.02
From: PA

Since last post: 119 days
Last activity: 3 days

#7 Posted on | Instant Rating: 8.79
I'm home from Las Vegas ahead $150 from my penny slots gambling funds, which is the first time that's ever happened. At our local casino, if I break even, I'm happy. Sadly, that probably won't happen much anymore since table games start there next month.
spf
Scrapple



Since: 2.1.02
From: The Las Vegas of Canada

Since last post: 965 days
Last activity: 385 days

#8 Posted on | Instant Rating: 5.16
Once I had a hot streak where I ran $20 up to over $2000 at a roulette table. I will never be that lucky again.


---

2007 and 2008 W-League Fantasy Football champion!
redsoxnation
Scrapple



Since: 24.7.02

Since last post: 1819 days
Last activity: 1819 days

#9 Posted on | Instant Rating: 5.91
Best one hit was leprachaun poker at an indian casino outside miami where I ended up winning $750 for a $1.25. Now, if we ever went into heartbreaking casino losses, it'd be a much longer list.
Torchslasher
Knackwurst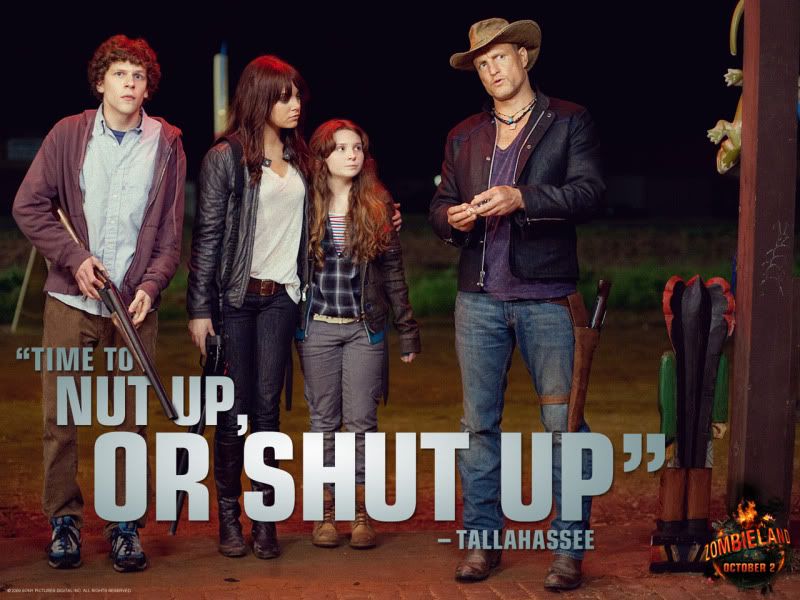 Since: 17.1.02
From: New F'n Jersey

Since last post: 104 days
Last activity: 104 days

#10 Posted on | Instant Rating: 3.86
I usually end the day being down when playing poker at the casinos, but one night I left being about 100 bucks up. I play limit though, so that is why I never win or lose too much money.

My first time playing craps was great because I had a friend helping me and we found some hot players. I ended the night up 200 dollars.


---

"Put on your helmets, we'll be reaching speeds of 3!"
"It was nice of you to give that dead woman another chance."
"All right, look alive everybody...oh sorry Susan."- MST3K: Space Mutiny
Click Here (myspace.com)
Doc_whiskey
Frankfurter



Since: 6.8.02
From: St. Louis

Since last post: 53 days
Last activity: 2 hours

#11 Posted on | Instant Rating: 8.00
I won $250 playing video poker on a nickel machine (5 bets so a quarter each hand, I hit 4 aces with a 2 as my 5th card which apparently is worth more for some reason). Even though I know the odds suck I love playing the penny slots with the mini games. I've also won $100 playing roulette (I usually put $5 on red or black and then another $5 on odd or even, you usually end up hitting at least one of those bets so you can play for awhile without losing much). I also won $20 playing pai gow but was up $200 there and got suckered into trying to "beat the dealer who kept beating me".


---

Lisa: Poor predicatble Bart, always picks rock
Bart: Good ole rock, nothing beats that
supersalvadoran
Sujuk



Since: 10.1.08
From: westbury, new york

Since last post: 646 days
Last activity: 196 days

#12 Posted on | Instant Rating: 3.91
I've gone to Mohegan Sun casino in Connecticut about 5 or 6 times a year for the past 3 years. 90% of the time has been spent playing Texas hold'em. The most I've won there at one time was a $1200 profit after a 10 hour session. I also won $800 another time and then $750 for finishing second in a small tournament ($50 buy-in, I think 70-80 people total). It can be rather streaky, though. The last 2-3 times I was there, I lost my maximum amount (I won't allow myself to lose more than $300 each time). So overall, I've made off more times up than down, but with not much total profit to show for it. Better than nothing or less than nothing, though.


---
cfgb
Bierwurst



Since: 2.1.02
From: Ottawa, Ontario

Since last post: 279 days
Last activity: 12 hours

#13 Posted on | Instant Rating: 4.76
I recently shipped a $5 poker tourney with over 4000 entrants for $3400+. My net poker profit for the year is about $5K, but that's the extent of "gambling" that I do, I don't play table games.


---
Shooting Star Press ... is back!
The Thrill
Banger



Since: 16.4.02
From: Green Bay, WI

Since last post: 1529 days
Last activity: 163 days

#14 Posted on | Instant Rating: 4.25
Welcome home, men of the 2nd Bn, 127th Infantry, 32d "Red Arrow" Brigade, WI Army National Guard! Job well done in Iraq!

In early January 2001, I finally hit Vegas. Stopped at the New York, New York casino one night, and tried my hand at blackjack...with my Green Bay DJ pal who happened to be in town at the same time.




(That's me on the right, doing some horrible type of Popeye impersonation.)

$10 a hand, went up to $100 of house money; they changed dealers, I kept playing...ended up losing $10.

Great night!


---
NWA Wisconsin...Live, Local Pro Wrestling! Now on Facebook!