Keeper
Blutwurst
Moderator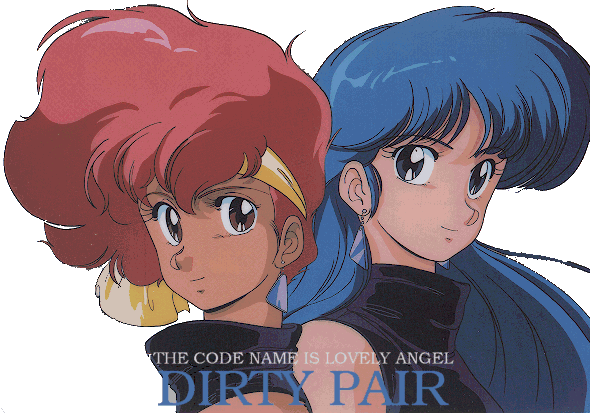 Since: 1.3.02
From: Worcester, MA

Since last post: 412 days
Last activity: 1 day

#1 Posted on
Well, I can't say I am surprised, as this has been rumored for a while now.

It's not up at ESPN yet, but there is an article on bostonbruins.com here.

Here is a team that hasn't won a cup in over 30 years, and all they keep doing is changing coaches. They could get Scotty Bowman out of retirement and they are not going anywhere until Jacobs gets rid of Harry Sinden. It would be even better if he sold the team, but we all know *thats* never going to happen.

Sorry about the rant, I have been a fan a long time :)


---

They are the "Lovely Angels"
Promote this thread!
Simba
Frankfurter



Since: 7.8.02
From: Boston, MA

Since last post: 3089 days
Last activity: 2696 days

#2 Posted on | Instant Rating: 6.20
Mike O'Connell is the interim coach? Um, okay...


---

I wish they made chocolate Advent calendars for WrestleMania, although I'd skip the Mark Henry day.
Freeway
Scrapple



Since: 3.1.02
From: Calgary

Since last post: 889 days
Last activity: 577 days

#3 Posted on | Instant Rating: 5.96
Welcome to the Flames House of Coaches:

88-89: Stanley Cup win; Terry Crisp coached
89-90: Division Title, lost in first round; Crisp's contract is up at the end of the year, the Flames let him go. Flames GM Cliff Fletcher leaves, too.
90-91: Doug Risebrough gets promoted to head coach and GM. Flames finish 2nd in division, lose again in first round.
91-92: Flames miss playoffs, Risebrough fired and replaced as coach with Guy Charron and as GM by Al Coates.
92-93: Dave King new coach, Flames make playoffs but lose again in first round.
93-94: Flames win division, lose in first round
94-95: Another year, another division win and first round loss. King's contract is up, and he leaves.
95-96: Pierre Page is on as the new coach, and the Flames make the playoffs!...and lose again in the first round.
96-97: Last place in division, Page fired.
97-98: Brian Sutter coaching, Last place.
98-99: Sutter...last place.
99-00: Sutter...2nd to last place. Sutter fired.
00-01: Don Hay new coach...crappy start & middle... Hay fired and replaced by assistant Greg Gilbert.
01-02: Greg Gilbert coaches...another second to last place finish.
02-03: Gilbert gets bad start, fired, replaced intermly with Al MacNeil, who's replaced eventually with another Sutter, Darryl.

Without a captain steering the ship, it sails around in circles and never gets anywhere. The Bruins have a good team, they just need to figure out a system and stick to it.


---

Whoo!!
Chico Santana
Boudin rouge



Since: 2.7.02
From: Jaaaaamacia Mon, No Problem.

Since last post: 4638 days
Last activity: 4636 days

#4 Posted on
There is a difference the Bruins have money they won't spend
and the Flames can't make that much being a "small market" team. But at least the Flames have won a more recent Cup.
Last 2 times the Bruins went for the Cup they got sqaushed by the Oilers. It would have made more sense to get rid of Ftorek when they had the huge losing streak. I wonder if they will spend when it comes to keeping "Mighty" Joe Thorten. I hope the B's get better in goal as money time is here.



---

"SAL BANDINI, WANNA WRESTLE?"
HomerJFong
Ten Millionth Hit



Since: 19.3.02
From: Ontario, Canada

Since last post: 3258 days
Last activity: 2084 days


AIM:
#5 Posted on
Being a Bruins fan make me feel the pain that Leafs fans went through during the Harold Ballard era.


---
Find out which Buffy villain you are most like!
dunkndollaz
Banger
Back to Back Survivor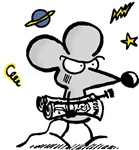 Since: 3.1.02
From: Northern NJ

Since last post: 2 days
Last activity: 2 days

#6 Posted on
I can only hope as a Rangers fan that this switch has the same result that the Rangers had when Espo fired Michel Bergeron - finished the season without a win

Go Rangers !!!


---

5 Time 5 Time 5 Time 5 Time 5 Time Wiener of the Day Runner-up
brick
Bockwurst



Since: 17.1.02
From: Pittsburgh, PA

Since last post: 1123 days
Last activity: 1119 days

#7 Posted on
Originally posted by Keeper

---

Well, I can't say I am surprised, as this has been rumored for a while now.

It's not up at ESPN yet, but there is an article on bostonbruins.com here.

Here is a team that hasn't won a cup in over 30 years, and all they keep doing is changing coaches. They could get Scotty Bowman out of retirement and they are not going anywhere until Jacobs gets rid of Harry Sinden. It would be even better if he sold the team, but we all know *thats* never going to happen.

Sorry about the rant, I have been a fan a long time :)

---


Sinden retired 2 or 3 years ago. Mike O'Connell is the GM. And before you bury Harry remember it is Jacobs who sets the budget, the GM, whomever he is, won't be able to keep or attract free adgents until Jacobs opens his bank account.


---

if "Washington is a Hollywood for ugly people," then, considering the remarks coming out of Tinseltown about Iraq, "Hollywood is a Washington for the simpleminded."
John McCain
Keeper
Blutwurst
Moderator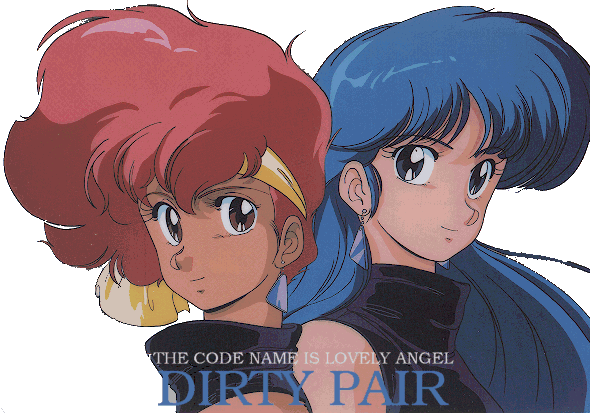 Since: 1.3.02
From: Worcester, MA

Since last post: 412 days
Last activity: 1 day

#8 Posted on
Sinden is still part of the organization (President, I beleive), but you are right about Jacobs. It still seems that all they (Jacobs and Sinden) want to do is "save hockey" by keeping salaries down, rather than win a cup. I'll still watch on TV, but I won't buy an over priced ticket, beer, or hot dog until they make an effort.



(edited by Keeper on 21.3.03 1351)

---

They are the "Lovely Angels"